There are very few students in the country right now who aren't aware of the problem with the Junior Cycle results. They won't be available until the end of November, so you have to ask yourself right now if this will make any difference if you were considering online
Leaving Cert Maths grinds
.
The late availability is important for a number of reasons. You have no idea at this stage as to how you did at Junior Cycle, yet you're expected to make a decision on whether to go for ordinary or advance levels in your Leaving Cert.

If you're making the brave decision and opting for advanced, then it may well be prudent to consider online Leaving Cert Maths grinds – on the assumption that all will be well with your results when you eventually get them and that you'll be opting for the more demanding level in two years' time.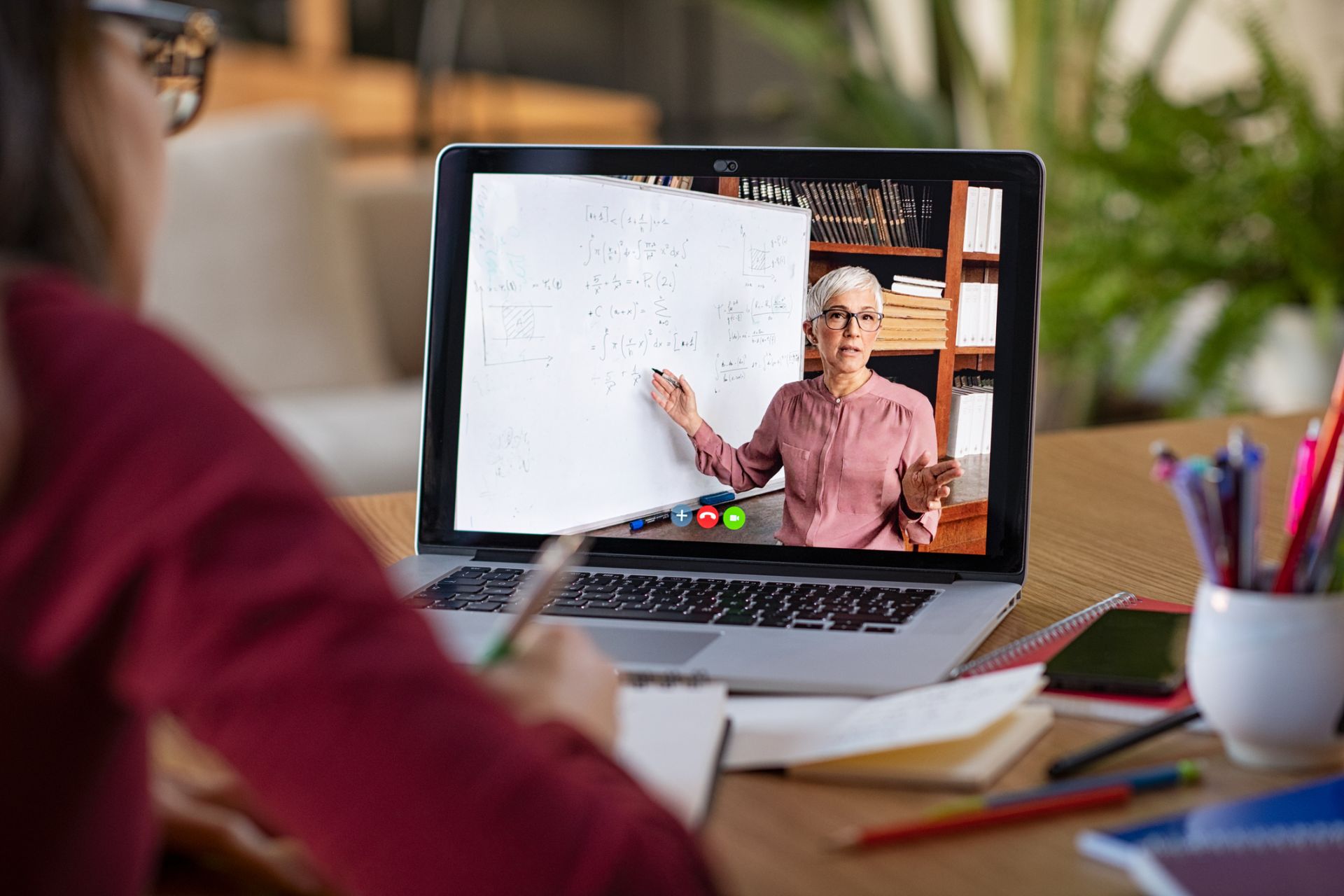 Another reason for considering
online Maths grinds
right now is that it would be great to have a couple of 'banker' subjects – just in case your results from the Junior Cycle show up a weakness in other subjects. You might end up having to work extra hard at one of your languages, for example, so it would be nice to think that your online
Leaving Cert Maths Grinds
gave you one less problem to worry about.
Yet another consideration for whether you think you might profit from online Maths grinds is the opinion of your school teacher. He or she will have a very shrewd idea as to what your results might have in store for you, so make sure you ask for some guidance before making up your mind, And if that conversation suggest that online Maths grinds might be in order, it's still early enough in the year to make your arrangements and opt for a grind school that has a really good reputation for online Leaving Cert Maths grinds.
It's never been easier to carry out some basic research on who can provide the best online Maths grinds and we think that just checking out the testimonials on our website will be more than enough to convince you that we're the right fit for you.
Another way to find out where you might look to for your online Maths grinds is to ask students you might know who have passed through their exam cycle and availed of grinds. Talking to people who've been there and worn the t-shirt is a really powerful way of sorting out the winners from the losers in terms of grind schools
A further point to consider when you hear talk of late Junior Cycle results is that everybody who's gone into the Leaving Cert cycle is in exactly the same boat, so there's no fear that you'll be at a disadvantage versus other students throughout the country. There's certainly no need to panic over a situation that's not of your making.
That said, it's fair to assume that greater numbers than ever may be signing up for online Leaving Cert Maths grinds this year due to uncertainty around how strong students really are in key subjects.
And while all subjects are important, maths is often seen as a gateway subject to lots of third level choices, hence the expectation that online Maths grinds may be reaching higher than ever levels over the next two-year cycle.
Another question you could ask yourself if you're considering Leaving Cert Maths grinds is whether you're happy to study online as opposed to in a physical classroom. The vast majority of students who opt for online Maths grinds tell us that it suits their busy lives to perfection. They're free to take part in lessons as and when they're ready, with all classes recorded for viewing on demand.
And one final thing to bear in mind if you're concerned about the implications of late Junior Cert results is that the Department of Education may well find itself in a position of having to take this into account in the summer of 2024 when Honours maths students will be sitting their exams.
It's feasible that, if a large number of students are seen to have been negatively affected, there may be some concession made – either in the creation of the exam content or in its marking. It still probably pays to be ready for the unexpected, however, and to go down the road of Leaving Cert Maths grinds in case such leniency is not shown.
By opting for online Leaving Cert Maths grinds, you are doing all you can to future-proof yourself against what the Junior Cert results may indicate. If they prove positive, then going down the road of online Maths grinds is an investment in a very positive Leaving Cert maths experience. On the other hand, if your Junior Cert results are less than you'd hoped for, then you've definitely made the right choice in opting for online Leaving Cert Maths Grinds.