2007
The Tuition Centre is an evolution of Bandon Tuition Centre, which was founded in 2007. Bandon Tuition Centre provided tuition to students from primary to third level and grew significantly under the leadership of Eoghan O'Leary, a highly regarded Maths teacher at Hamilton High School.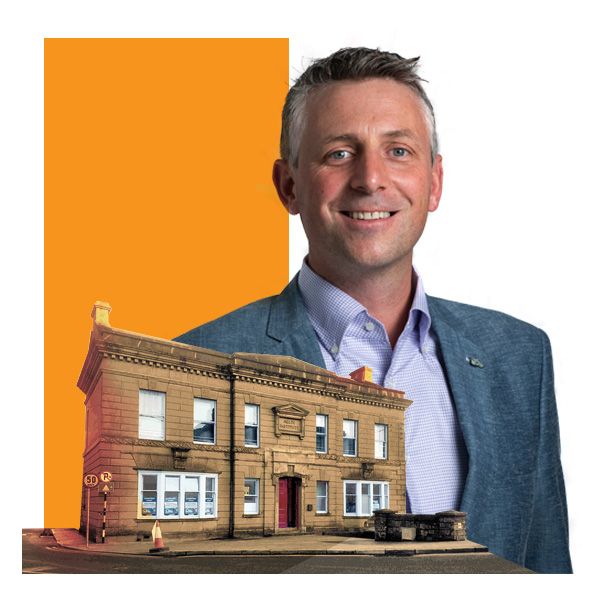 2020
The world-altering impact of Covid-19 was the catalyst for creating The Tuition Centre. As schools and learning centres closed their doors on March 12th, 2020, Bandon Tuition Centre swiftly transformed, transitioning to the online world as The Tuition Centre. This transformation was driven by a team of brilliant past pupils, many now excelling in universities and the IT industry. Quickly, they constructed a robust online platform that rivalled the best in the country.
The Tuition Centre's reach expanded and it was no longer confined by geographical location. The
whole nation became its marketplace as it embraced a newfound purpose: to provide top-quality
support to students, regardless of geographical location. Within a month, over 4,000 users from
every corner of the country were using The Tuition Centre, tapping into our online learning
resources as they geared up for their State exams.
In the next academic year, a broader range of subjects was offered, catering for the needs of an ever-growing student community. The 21-Day Maths Challenges began, designed to support students as they prepare for the State exams in June.
2021
In 2021, The Tuition Centre, led by Eoghan O'Leary, joined forces with Examcraft Group. This partnership marked a new chapter, as The Tuition Centre evolved into a collaborative venture, driven by the shared passion and expertise of Eoghan O'Leary and Philip O'Callaghan.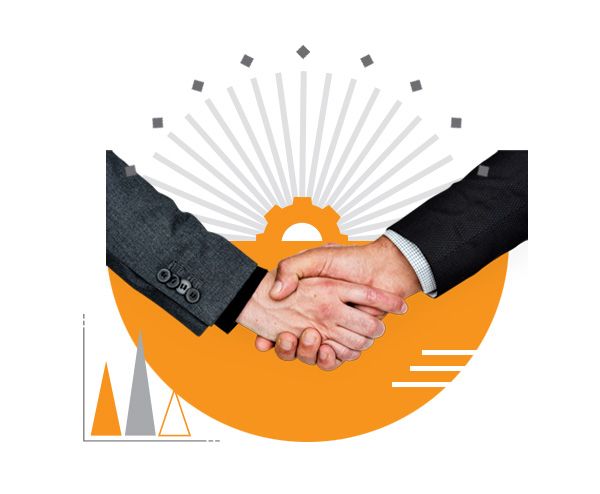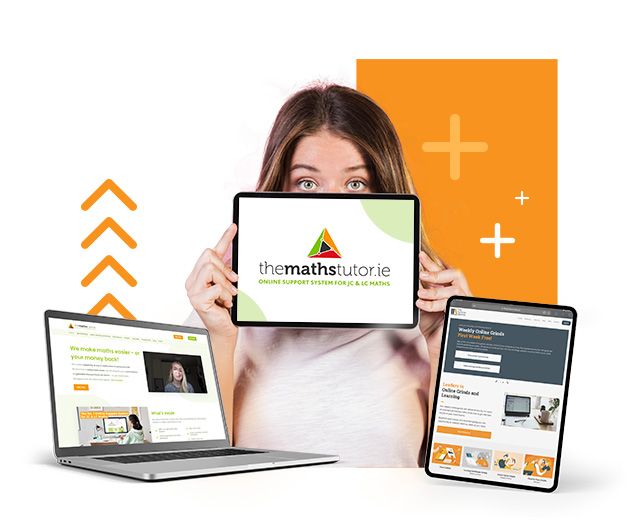 2023
In 2023, The Tuition Centre acquired The Maths Tutor -
www.themathstutor.ie.
The Maths Tutor houses the most comprehensive set of videos, notes and assessments available in the market to students as they prepare for their State exams. Additionally, The Tuition Centre also introduced 1:1 online tuition for students in 2023.
Where we are today
Given our West Cork roots, we remain determined to level the playing field for students beyond the urban hubs. Every learner, regardless of location, deserves access to the highest-quality resources for exam preparation. We take immense pride in supporting this diverse group of students from all over the country.
Gone are the days of chauffeuring students to grinds – online grinds delivered by expert teachers that have an intimate knowledge of the syllabus and exam requirements along with a unique ability to motivate the learners to give their best have changed that. The interactive lessons and outstanding teachers keep students engaged. Rewind, replay, and learn at your own pace – this new found control over learning resonates deeply with our students, a freedom they cherish.
As we stand today, the core principles that define The Tuition Centre are unwavering – to deliver unparalleled online grinds to young people as they embark on their preparation for the State exams in Ireland and beyond.

We invite you to join us as we create more success stories, redefine possibilities, and pave your path to academic excellence.
Live Grinds
Take part in live classes and ask questions
Revision Courses
Get the knowledge and insights you need with exam-focused revsion courses.
Pre-recorded Grinds
Learn at a pace that suits you by watching our pre-recorded grinds.
Haven't signed up yet?
This is the perfect place to start.
Choose any of our courses and start learning new skills.