Leaving Cert Physics
Christmas Revision Course
Level

Higher & Ordinary Level

Learning Mode

Live online

Days

Tuesday 2nd and Wednesday 3rd January

Please note: Fees are non-refundable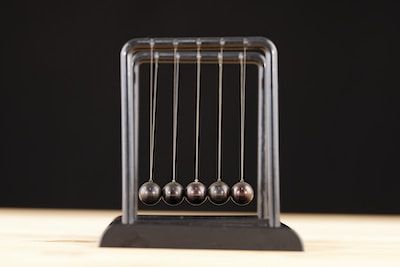 Shaun Holly
We know that Shaun Holly will help you gain the confidence and clarity you need in Physics. Shaun has over 20 years experience teaching Higher Level Leaving Certificate Physics.

He is passionate about science and has an in-depth knowledge of the Leaving Certificate course and the State Exam. Shaun has also worked as an examiner and corrected Leaving Cert Physics papers for for the State Examination Commission for the past 16 years.
What will be
Covered in this Course
Reflection, Refraction, Lenses and Heat.
Mandatory experiments related to these topics.
Section B style questions.
You will receive a list of all the required demonstrations and mandatory experiments. All the definitions required by the syllabus will be provided along with a 'step by step' guide on how to be successful at Physics.
Live, interactive and exam-focused online course to help you achieve your best grade possible.

Recorded course: you will have access to the course recordings so you can replay them at your own pace, as often as you like.

High quality comprehensive notes.
Sign up for this course now!