Teacher

Georgina Kavanagh

Duration

29 Weeks (1st week free)

Learning Mode

Live online

Day/Time

Thursdays, 6:45 PM - 7:45 PM

Start Date

7th September 2023
€560 for full course.

Monthly or weekly payment available.
Please note: Fees are non-refundable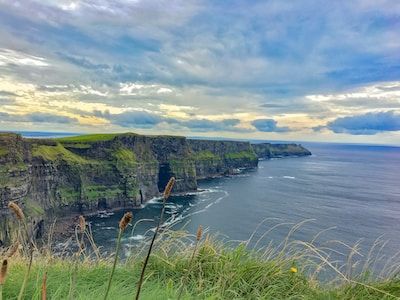 Georgina Kavanagh
Georgina is an extremely enthusiastic teacher whose teaching encourages active learning and engagement.
She will help clarify this subject for you and ensure that you approach your exams with confidence and with a deeper understanding of Junior Cycle Irish.
What will be
Covered in this Course
4th Jan:
Scileanna gabhchumais (an cluastuiscint agus an léamhthuiscint).
5th Jan:
Scileanna ginchumais (alt/blag a scríobh agus ceisteanna ar an litríocht).
Live, interactive and exam-focused online course to help you achieve your best grade possible.

Recorded course: you will have access to the recordings so you can replay them at your own pace, as often as you like.

High quality comprehensive notes.
Sign up for this course now!