Geography Fieldwork Masterclass
Level

Higher & Ordinary Level

Learning Mode

Pre-recorded

Please note: Fees are non-refundable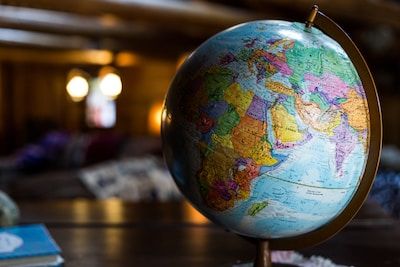 Dan Sheedy
Dan is a superb Geography teacher with over 20 years experience. He will help clarify this subject for you and ensure that you approach your exams with confidence and with a deeper understanding of Leaving Certificate Geography.

He has written three textbooks and has also written Leaving Certificate Mock papers for 11 years. His insight into the subject and what is required in the exam is invaluable.
What will be
Covered in this Course
Lock-in 20% of your Leaving Cert Geography
grade and get the maximum marks in your geographical investigation.
All aspects covered:
Introduction
Planning
Gathering of Information
Results, Conclusions & Evaluations
Presentation of data
Sample H1 notes provided.
Delivered live by Dan Sheedy on Monday 23rd October, this focused online course will help you achieve your best grade possible in your GI Report.

Recorded course: you will have access to the course recording to replay the class at your own pace, as often as you like.

High quality comprehensive notes.
Sign up for this course now!