LEAVING CERTIFICATE Higher Level
Leaving Cert English
Higher Level - Christmas Revision Course
Learning Mode

Live online

Days

Thursday 4th and Friday 5th January

Please note: Fees are non-refundable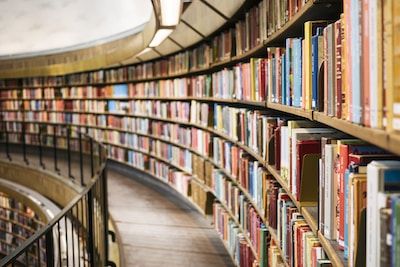 Emma Rogan
Emma Rogan is an excellent English teacher who has been teaching in Lucan for the past 4 years. She has been offering grinds in both English and History for the last 6 years, working with Leaving Cert and Junior Cycle students at Higher and Ordinary level.

Emma will help clarify this subject for you and ensure that you approach your exams with confidence and with a deeper understanding of Leaving Certificate Higher Level English.


What will be
Covered in this Course
4th Jan:
Hamlet - focus on characters, themes and key moments; Shakespeare's use of style in Hamlet.

You can expect a comprehensive look at Hamlet for Single text. The specific focus on character, theme, key scenes, and stylistic features in the play is based on the most commonly asked questions from previous papers to give you a broad sense of preparedness for tackling this question.

5th Jan:
Poetry - Emily Dickinson and Unseen Poetry.

Strategies for timing answers, responding to commonly asked question topics and linking poems will be discussed, with a specific focus on the poetry of Emily Dickinson. Unseen Poetry is often the final question answered by students but can be the difference in grade determination. Strategies for approaching the question and structuring responses will help to ensure you are maximising your potential to achieve high marks.
Live, interactive and exam-focused online course to help you achieve your best grade possible.

Recorded course: you will have access to the course recordings so you can replay them at your own pace, as often as you like.

High quality comprehensive notes.
Sign up for this course now!