If you've studied or read Macbeth, then you'll be familiar with the quotation from Shakespeare: "Let every man be master of his time".
But why are we mentioning this right now? Well simply because your first English Leaving Cert exam is on June 7th. That's only around four months from now, so it makes sense that you'd be asking yourself right now if you should be considering Online English Grinds.
Study days and study hours are obviously at a premium between now and summer, so this is the perfect time to sit down for a bit of quiet thought on the subject of whether Leaving Cert English Grinds should be a part of your study plans for the next few months.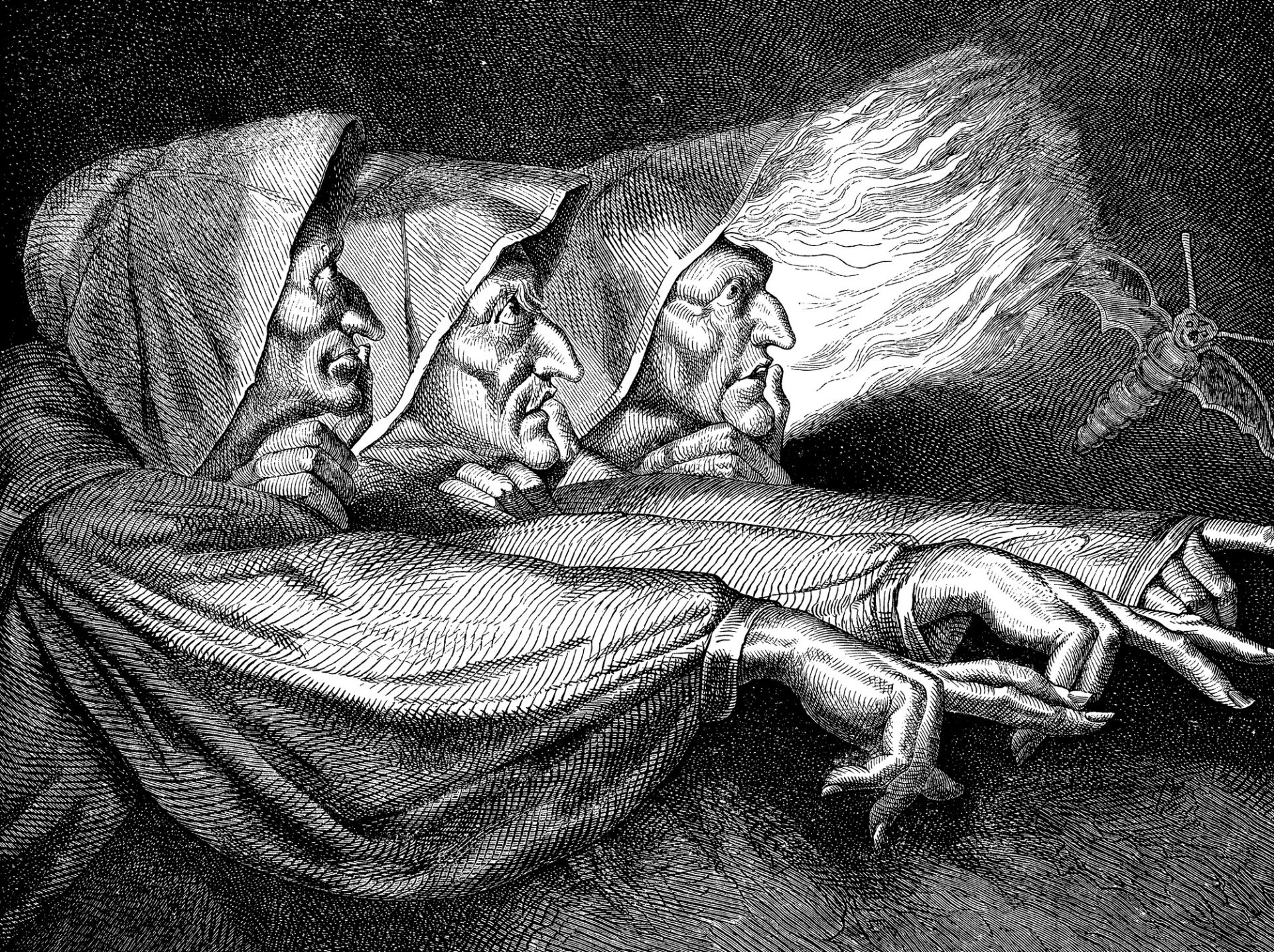 But before you run off to book those grinds, what sort of questions should you be asking yourself before you make a final decision? And while it seems a case of stating the obvious, the biggest question to ask yourself is whether you'd actually benefit from
Online English Grinds.
You will already have your own ideas on this. If it's always been a favourite subject and you've done very well in your Junior Cert, then maybe it's fair to conclude that you can go it alone – without the help of Leaving Cert English Grinds.
On the other hand, if you've always struggled with English and perhaps underperformed at Junior Cert level, then maybe it's fairer and more honest to decide that adding Leaving Cert English Grinds to the mix would be a wise and prudent decision.

You might be tempted to think that four months doesn't give you much time to make up lost ground, but take it from those who know, we've seen countless students turn things around in just a few months, making sure they get the outcome they want in June.

We've seen many students up their grades and their overall points total simply by opting for Online English Grinds and then giving the grinds the time and commitment that they deserve.

And make no mistake about it, you'll have to be committed. We can do a lot for you, but we can't work on your behalf! So before deciding that Online English Grinds is a good idea, ask yourself if you'll be able to find the time you need to make the most of them?
If you're too busy with sport or music or any other extra-curricular activities, then maybe you simply won't have enough hours in the day to get a return on your investment from those Leaving Cert English Grinds. But if you can find five to ten hours in your average week when you can be part of the tuition process, then opting for
Leaving Cert English Grinds
could be a really smart move.
One of the questions that we often ask prospective students with the Tuition Centre is how much they read. If they're big on literature and love nothing more than getting stuck in a good book, they're often the type of people who will benefit from Leaving Cert English Grinds.

If you'd rather be doing anything else other than reading, however, then maybe it's more prudent to cut your losses and invest your time in other subjects that you have a real passion for.
Either way, it's a good idea to have a chat with your teacher before you make a final decision on whether or not to book those Leaving Cert English Grinds. It's your teacher's job to observe the progress of the class as a whole – and also of the individuals within it. He or she will have a very shrewd idea as to whether you'd really profit from
Leaving Cert English Grinds
.

If the decision is that you should give Leaving Cert English Grinds a go, then commitment is the biggest single indicators of success. In an ideal world, we'd love you to attend all the live classes online, but if you're simply too busy for that, you can always fall back on the recorded versions – and play them back as often as you want, from wherever you happen to be.

This recorded element is a hugely powerful way of making the most of your Online English Grinds as it allows you revisit those problem areas time and again, until you finally make the breakthrough.
And remember, too, that investing in Online English Grinds is not just a way of upping your English grade, but of increasing your overall points total. Obviously this total plays a big part in deciding what you do next – either in your academic life or in the professional arena.
Opting for or against Online English Grinds is a big decision, and whatever side you come down on, we wish you every success come exam time.