At long last, the Junior Cert results have been released, and students finally have a firm idea of how they stand in terms of study success – and what sort of decision they need to make in terms of their plans for Leaving Cert success.
One of the subjects that has been scrutinised most is Maths, as the results can give you a fair idea of when you need to opt for Higher
Leaving Cert Maths grinds
. And if you've previously opted for
Junior Cert Maths grinds
, over the past year or so, it's even more likely that you'll make a call to pursue Higher Leaving Cert Maths grinds
Are Leaving Cert maths grinds FOr YOU?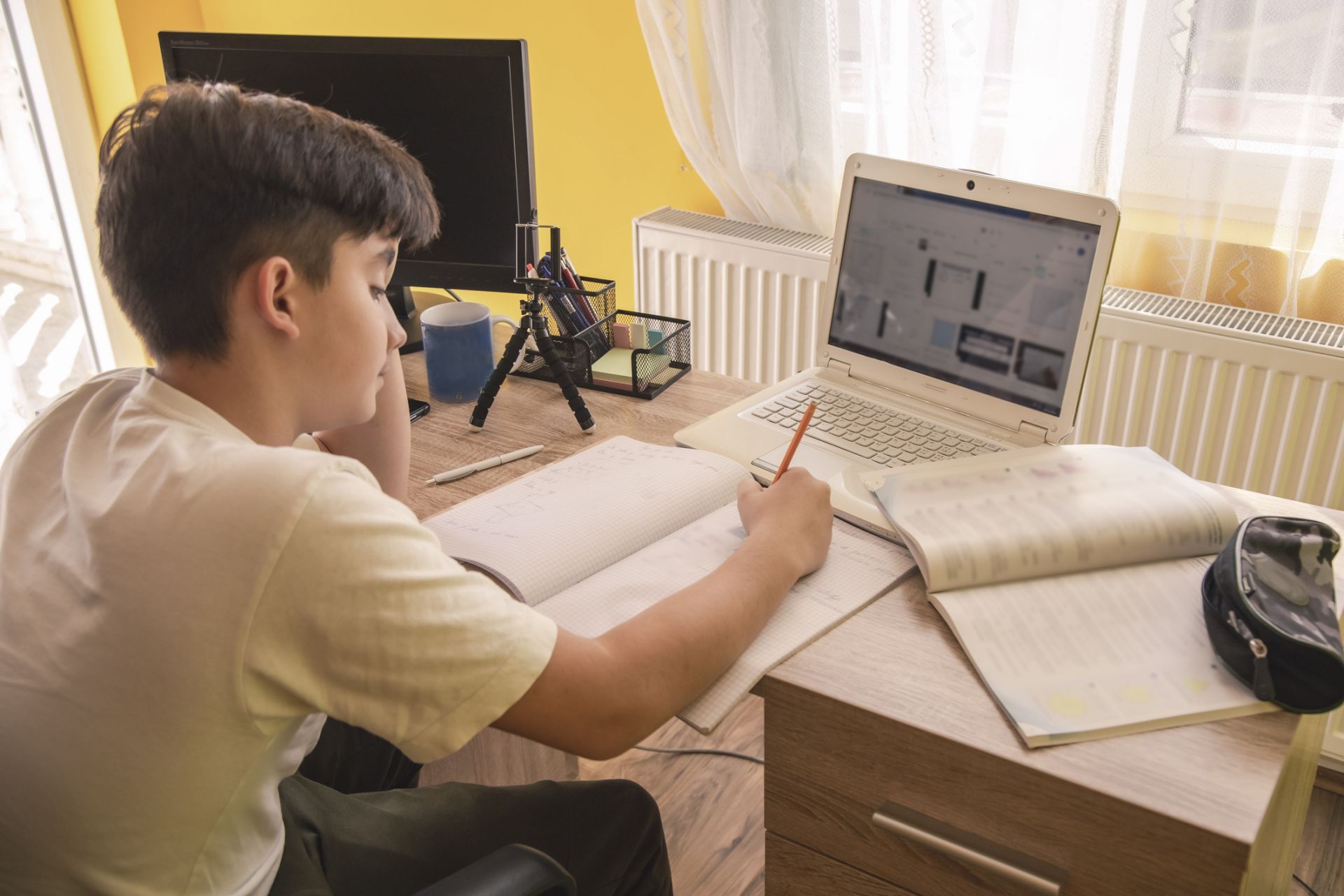 In making a call whether to 'go it alone' or sign up for Higher Leaving Cert Maths grinds, one of the questions you should ask yourself is whether you have genuinely benefitted from this method of study. Your Junior Cert Maths grinds will give you the biggest single indicator of whether you flourish under these circumstances.
If you believe that it got you across the finishing line in a way that normal classroom studies wouldn't have, then your decision is pretty much made for you.

But your experience with your Junior Cert Maths grinds is not the sole criterion when it comes to making your decision. You have to bear in mind that the degree of difficulty increases very drastically when you move to Leaving Cert studies. That's why Higher Leaving Cert Maths grinds may be even more important than your Junior Cert Maths Grinds, as you'll now be operating at a far higher level of complexity and difficulty.

You need to be honest with yourself in making this decision. You have two questions to ask yourself, the first of which is whether you'll be able to take the step up from Junior Cert to Leaving Cert. honours maths.

The second question you have to ask is whether you'll be able to do so without Higher Leaving Cert Maths grinds. And even if you nailed your exams to date without Junior Cert Maths grinds, it's no guarantee that you'll be able to go it alone for the next set of exams that you're facing.

A further thing to consider is that because the Junior Cert results are only being released on November 23rd, you have three months less than normal to make this big decision. Effectively, you have just over a yar and a half to go to the exams that can decide where you'll end up in third level or in your early career.
If that prospect is worrying you right now, then opting for Higher Leaving Cert Maths grinds could well be the safer of the two options. And this is especially true if you've used the 'safety blanket' of Junior Cert Maths grinds in recent years.

With so many demands on your time – outside of school – we realise that committing to Higher Leaving Cert Maths grinds may be a big ask. And if you haven't availed of Junior Cert Maths grinds, you may not be aware of how big a difference they can make.

In short, you've got a big decision to make right now when it comes to whether or not you'll opt for Higher Leaving Cert Maths grinds. Our strong advice to you is not to make this decision alone. If you've previously availed of Junior Cert Maths grinds, then maybe talking to your grind teacher would be a good place to start. He or she will be in a very good position to judge what your level of ability is – and whether you can raise your game even further over the coming year and a half.
You should also have this conversation with your regular school teacher, who will also have a fairly shrews idea of where you should be setting your sights – and whether you might need Higher Leaving Cert Maths grinds to get you there.

And finally, of course, you should include your parents or guardians in the conversation. They have your best interests at heart – and they're probably the ones who'll be financing your grind course. It's good to make sure that they're part of the conversation as you look to make the very best fist possible when it comes to the Leaving Cert.

And one last thought to share before we finish up. In the Irish system, the vast majority of students go on to Leaving Cert after they've completed their Junior Cert exams, so there can sometimes be a tendency to believe that the Junior Cert doesn't matter, and that you can make up any lost ground over the Leaving Cert cycle.
That's a dangerous thought process, as the two years of Leaving Cert studies will pass very quickly. In short, have a seriously good think right now about whether
Higher Leaving Cert Maths grinds
can be your shortcut to better results and better options when it comes to third level.