We know from personal experience here at
The Tuition Centre
that many students have already sorted their online
Leaving Cert Maths grinds
, and thankfully they're well on their way to mastering the subject to the very best of their ability.
If you're one of the undecided, however, when it comes to online Leaving Cert Maths grinds, let us throw out some of the more common reasons why it might be a very good decision for you.
Why take leaving cert maths grinds?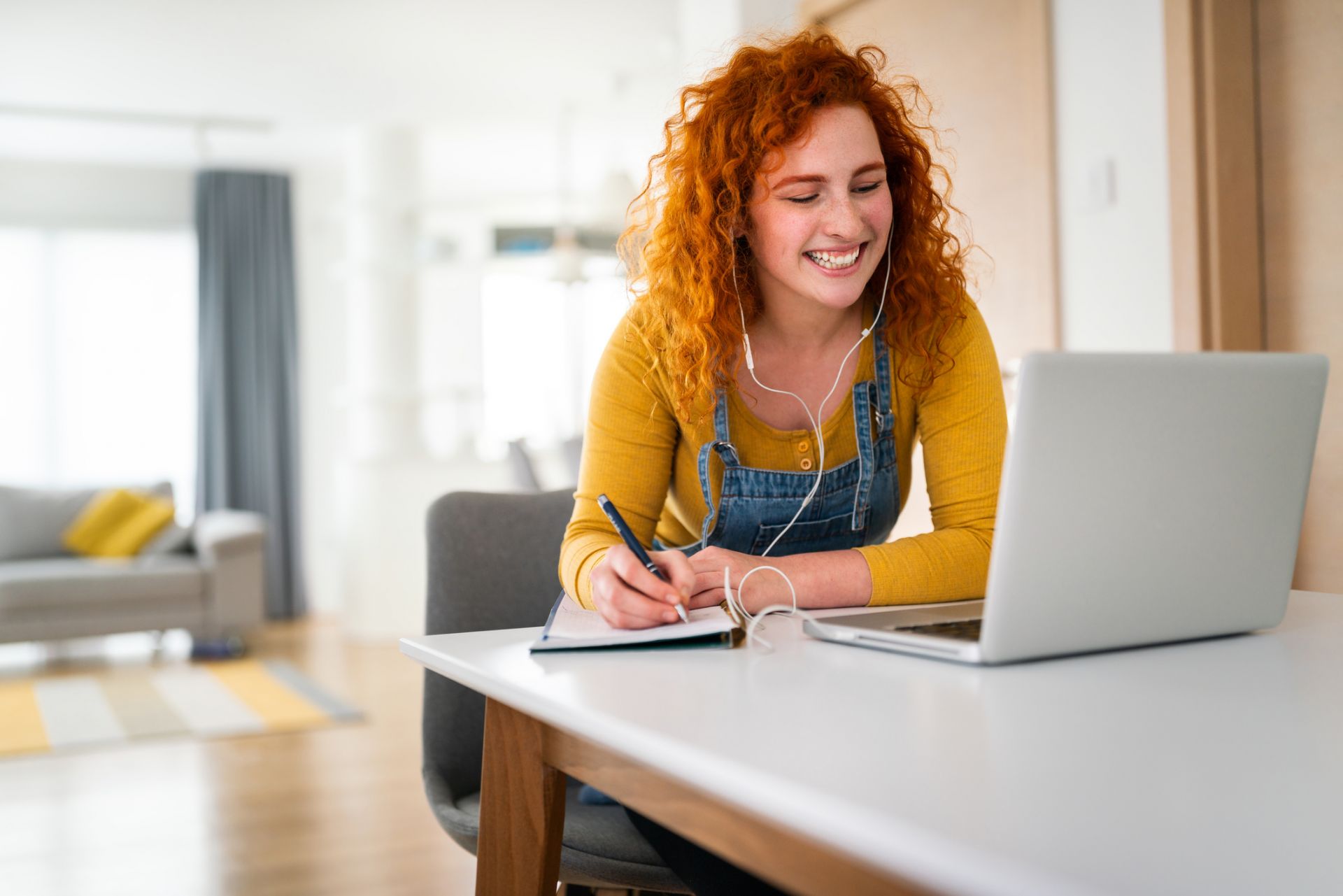 The first reason is that you're receiving poor teaching in your current classroom environment. There are thousands of teachers who do a great job, but as in all professions, some will not be as good as others. If you believe that your current teacher is not quite up to the standard that you need, then maybe it's time you turned your sights towards online Maths grinds.


It's also worth saying that sometimes, you just need to have things explained differently. There's a favourite quote of ours that says "The essence of math is not to male simple things complicated, but to make complicated things simple. It can very often be like that with online Maths grinds. Something that's completely eluding you can suddenly become simple when you hear it presented from a different perspective.


A second common reason for needing online Maths grinds is that some students struggle to concentrate in very large classes, where there may be a lot of disruption simply because of the sheer numbers attending the class. When you opt for online Leaving Cert Maths grinds however, you find it much easier to focus on what you're doing – without unnecessary interruptions.
A third reason why online Maths grinds are so popular is that some students may be unfortunate and experience the absence of a good teacher, perhaps through injury or illness. This can often result in a number of substitute teachers becoming involved, which makes the learning experience that much more difficult all round.
But when you opt for online Leaving Cert Maths grinds, you enjoy much more consistency, and your regular and continuous access to the very best teachers in the country is a major reason for your ultimate success.

Yet another reason for signing up for online Maths Grinds is the competition for points to get into a preferred third-level course. With competition so intense, it makes absolute sense to sign up for Leaving Cert Maths grinds, which gives you the peace of mind of knowing that maths can be one of your 'banker' subjects.


Another consideration for opting for online Leaving Cert Maths Grinds is the need to get detailed feedback on how you're faring. With the best will in the will, teachers in a normal classroom situation simply don't have time to give individual attention, so you may not get the intense one-to-one advice you need.

Another cohort who opt for online Leaving Cert Maths grinds is students who have fairly time-consuming interests outside school. You might be a talented sportsperson or musician, for example, and need to spend quite a bit of time away from the books. If this is the case, you need to be able to squeeze your studies into time slots that suit you, which is why our recorded lectures are so popular with our students.

It lets you study at your own pace wherever you happen to be – whether from the back of a bus travelling to a game to during a break between music rehearsals.
Similarly, online Maths grinds may be the perfect fit if you become ill or injured for a prolonged period of time and can't make it to the classroom. This could be the kiss of death for your exam prospects without online Leaving Cert Maths Grinds, as there would be an inevitable tendency to take your foot off the gas while you recovered.
But by being connected to your studies through your online Maths Grinds, you can use your downtime to good effect, making sure that when you eventually get back to the classroom, you won't have lost any ground.
And one last consideration is that not all students will 'get on' with their day-to-day maths teacher. It's an unfortunate fact of life that personality traits can sometimes mean that there's a bit of a rift between teacher and student. If this has happened to you, then
online Maths grinds
can be exactly what the doctor ordered in terms of letting you make a fresh start.