Online leaving cert geography grinds
can be beneficial for a variety of reasons. It can help you:
Get a better understanding of the Leaving Cert Geography syllabus and structure of the exam paper
Understand the world and its physical and cultural features
Develop critical thinking and problem-solving skills that will help in your question answering
Improve your memory and retention of information
Prepare for the leaving cert geography exams and standardized tests
Gain a deeper understanding of current events and global issues
Enhance your ability to analyse and interpret maps, data, and other geographic information
Leaving Cert Geography is a fascinating and diverse subject that covers a wide range of topics, from physical landscapes and natural phenomena to human societies and cultures. So, doing leaving cert geography grinds can be both enjoyable and educational.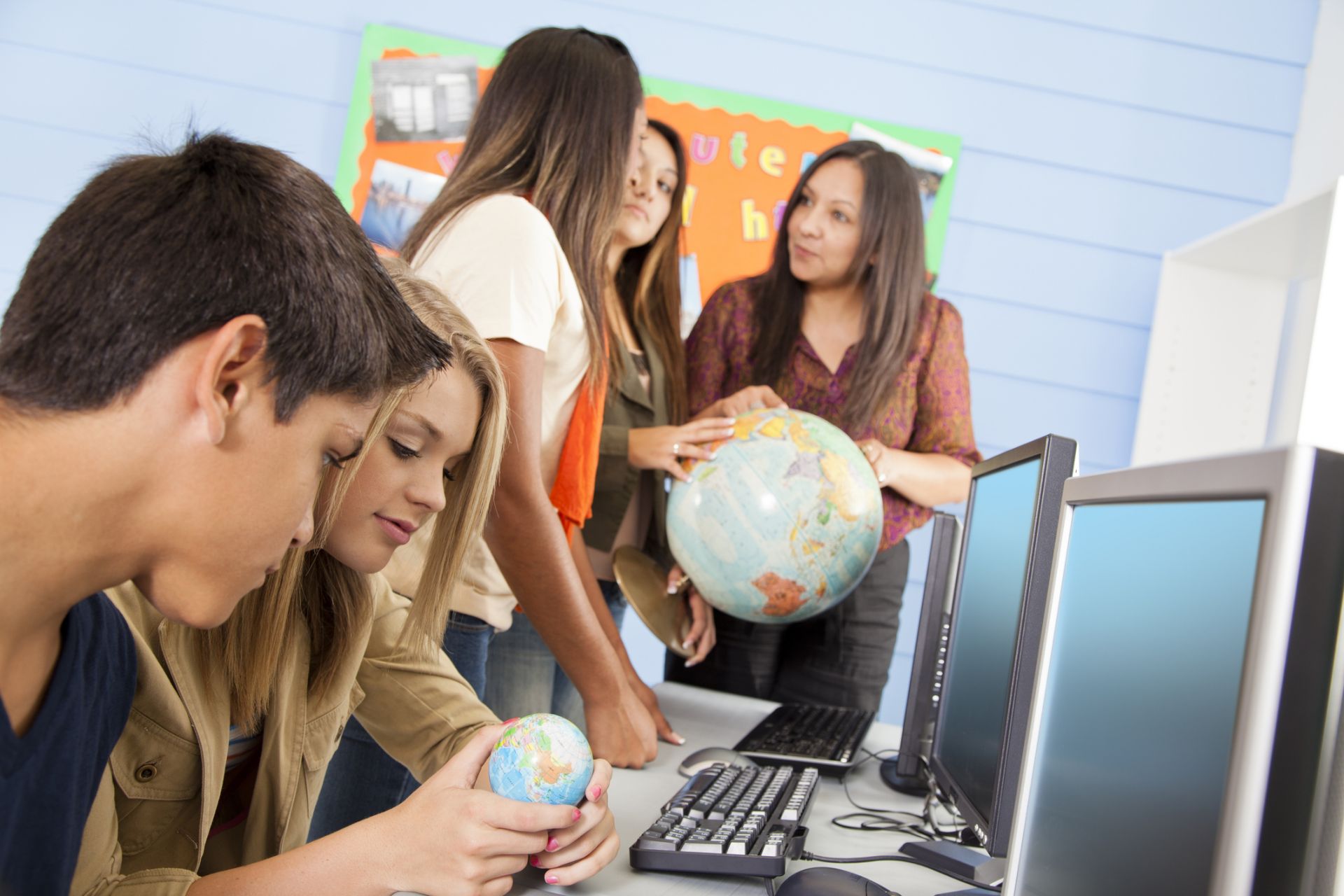 Will a geography grind improve my leaving cert results?
An
online leaving cert geography grind
can certainly help to improve your results in the Leaving Cert, as it can provide you with additional support and resources to help you better understand and retain the material covered in the exam. However, it's worth noting that the effectiveness of an online geography grind will depend on your own level of engagement and dedication.
To achieve the best results, it's important to find a reputable and high-quality online grind provider like the Tuition Centre where the grind is tailored to the exam format of the Leaving Cert. Additionally, it is also important to have an active teacher who will provide you with adequate support and feedback.
It's also important to combine the grind with a consistent study schedule, practice questions and past papers, to ensure that you are well-prepared for the exam. Online Geography Grinds at The Tuition Centre will provide a good combination of the above and you should see an improvement in your confidence over time leading to great results
Why should I do an online leaving cert geography grind instead of a face to face grind?
There are a number of potential benefits to doing an online Leaving Cert geography grind instead of a face-to-face grind. Some of the main advantages include:
Flexibility: Online grinds can be accessed from anywhere, at any time, which allows you to fit your studying around your other commitments.
Customisation: Our online geography grinds offer customised lesson plans and study materials tailored to your specific needs and and the needs of the leaving cert geography exam, which will make the material more accessible and engaging.
Variety: Online grinds use a variety of teaching methods and resources, such as videos, interactive quizzes, and interaction with a variety of other students from around the country, which will keep your learning experience fresh and engaging.
Convenience: Online grinds can be done in the comfort of your own home, avoiding the need to travel to a physical location.
Cost-effective: Our online leaving cert geography grinds are considerably less expensive than face-to-face grinds, making them a more affordable option, but you still have access to some of the best Geography teachers in the country like our own Dan Sheedy.