We are proud to say that we offer professional grinds in a full range of subjects, but it's fair to say that Maths and science subjects tend to be top of the list when it comes to welcoming new students to the Tuition Centre.
And because of this, we thought that we'd like to pen a blog in what you should be asking yourself if you're currently considering
Leaving Cert Biology Grinds
. Are although the question might be blindingly obvious, we think it's well worth asking yourself "how much as I depending on this subject?"
Why do we ask this? Well quite simply, it's because there can be a number of reasons for opting for Online Biology Grinds. In some cases, it's just making use of some spare time in the study schedule to add a few extra points to the overall total come exam time. And this makes a lot of sense, as those extra points could propel you into the course or the job that you have your heart set on.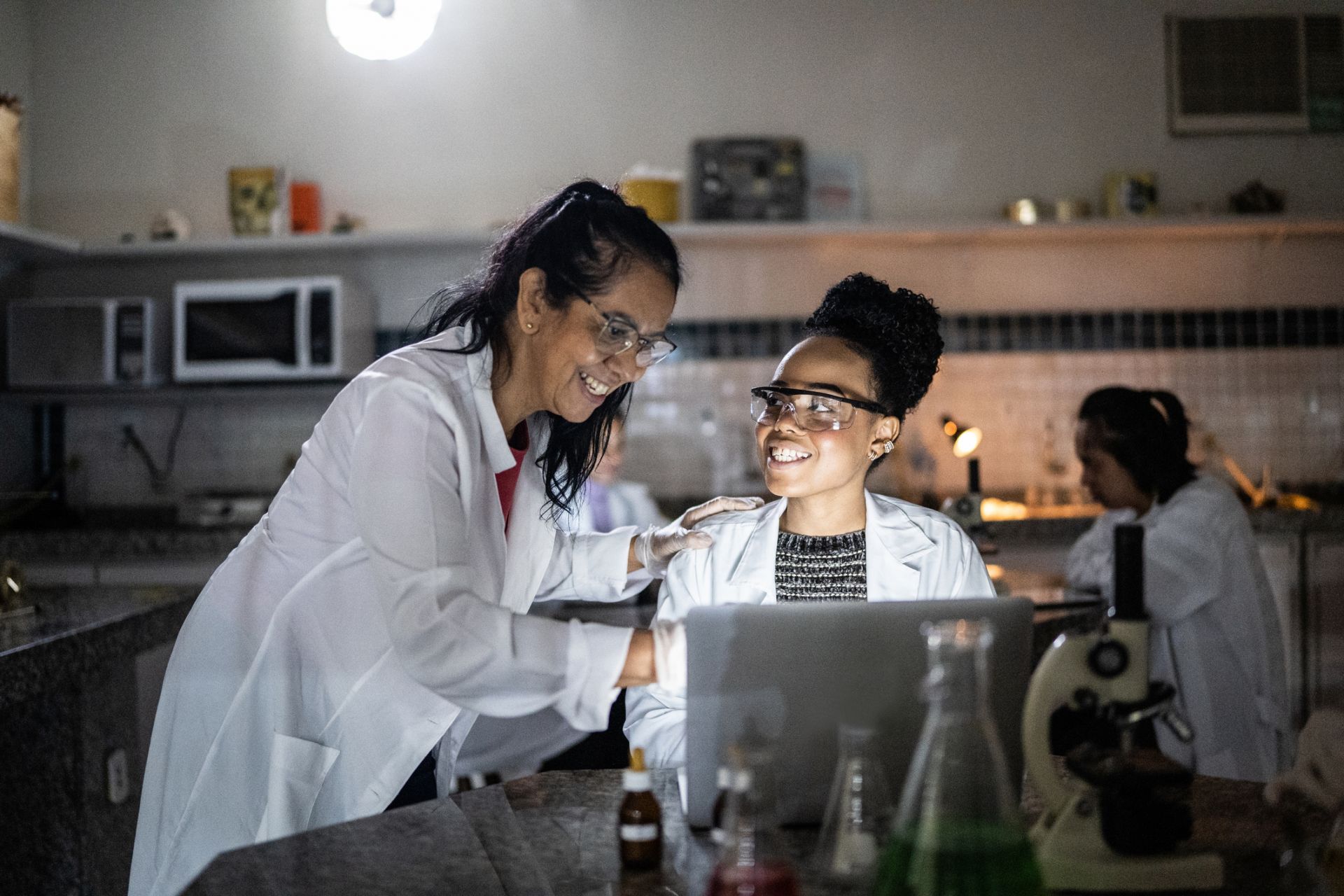 For others who are considering Online Biology Grinds, however, the stakes are far higher. They are dependent on the specific subject to get them onto the third level course that they want to pursue, or perhaps they're thinking of going straight into the employment market and know that they'll need biology if they're to get in the door.
In either case, this adds a totally new dimension to the decision to avail of
Leaving Cert Biology Grinds
, as the prospect of a failure is simply not on. So if you find yourself in either of these camps, then we think that you should give some serious consideration to signing up for
Online Biology Grinds. When the results are announced in autumn, you could be seriously glad that you made the choice to get help.
But why might you need the assistance of Leaving Cert Biology Grinds in the first place? Well one of the most common reasons that we find is because you're simply not on the same wavelength as your current teacher. Every single teacher in the country has his or her own style of teaching, but if this doesn't gel with your own preferences, then maybe a totally new voice is needed.
And this is where Online Biology Grinds really come into their own. You're getting feedback and tuition from someone who comes at the same problems as you experienced in your classroom – but in a totally different way. We see it time and again in the world of sport, when a sports club sacks the manager because the players have got too used to the manager's voice and are no longer taking information and guidance on board.
It's something similar in the world of Leaving Cert Biology Grinds – you simply need to have someone completely different explain things to you in a new way, and look to rephrase things in a way that will make sense to you.
It's a really huge reason to opt
Online Biology Grinds
, and one that we see dozens of time every school year. It's also true that just by changing your environment from the physical world to
Online Biology Grinds, you get a fresh injection of energy and enthusiasm for the subject, and tend to put it at the top of your study plan rather than relegate it to a position where you're not really taking it all that seriously.
We're not for a minute suggesting that signing up for grinds will suddenly turn you into a superstar. It goes without saying that you'll have to put in the effort, and find those extra hours in your study week to do justice to your tuition sessions. But if you're honest in your efforts, then Leaving Cert Biology Grinds can make such a huge difference in how you approach the subject – and the level of confidence you'll have as you sit down to the exams this coming summer.
And make no mistake about it, a confident performance is way more likely to be a winning performance, so opting for Leaving Cert Biology Grinds is the perfect way to convince yourself that you've got this covered, and that there will be no nasty surprises come exam day.
One last point to consider if you're thinking about Online Biology Grinds is how well you'll fare in the online world. But don't forget that you can either opt for attending live classes as part of your Leaving Cert Biology Grinds – or catching up on the recorded sessions. It's almost like watching your favourite TV content on 'Record' – and it's just as simple to avail of it.
Whatever you decide to do next, we wish you every success in your exams and hope you get the outcomes that you've been working towards.