LEAVING CERTIFICATE Higher Level (h1 & H2 Hopefuls)
Maths Grinds
Level

6th Year Higher Level

Duration

29 Weeks (1st week free)

Learning Mode

Live online

Day/Time

Tuesdays, 8 PM - 9 PM

Start Date

5th September 2023
€560 for full course.

Monthly or weekly payment available.
Please note: Fees are non-refundable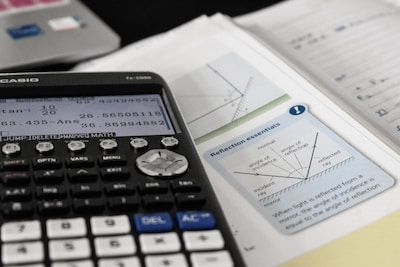 Eoghan O'Leary
We are confident that our Higher Level Maths teacher, Mr Eoghan O'Leary, can help you. Eoghan has been teaching Maths Grinds for over 16 years with incredible results.
30% of Eoghan's students recieve a H1 in Higher Level Leaving Cert Maths.
60% of Eogan's students recieve a H2 or better in Higher Level Leaving Cert Maths.
100% of Eoghan's students would recommend him to their friends.
Enrol By 30th September, receive:
Free Access to The Maths Tutor (www.themathstutor.ie) which contains 1000+ video lessons, interactive exercises, quizzes and online support. (Stand-alone price €247 for the year).
Free Access to the 2023 Tuition Centre's 21-day Maths Challenge – a series of 21 lessons over 21 nights which prepared Leaving Certificate students for success. (Stand-alone price €147).
2022 and 2023 The Tuition Centre Mock Examination Papers and Video Solutions.
Live, interactive and exam-focused online classes to help you achieve your best grade possible.

Recorded classes: you will have access to the class recordings so you can replay the classes at your own pace, as often as you like.

High quality comprehensive notes.
Sign up for this course now!