Teacher

Maire Devlin Quinn

Level

6th Year Higher Level

Duration

29 Weeks (1st week free)

Learning Mode

Live online

Day/Time

Thursdays, 8:00 PM - 9:00 PM

Start Date

7th September 2023

Max Students

Maximum 10 Students
€560 for full course.

Monthly or weekly payment available.
Please note: Fees are non-refundable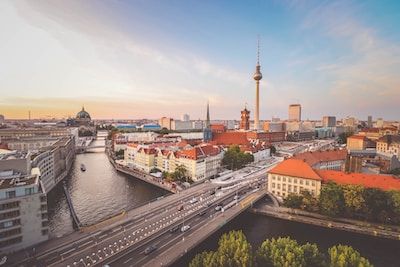 Maire Devlin Quinn
Our weekly online German grinds are limited to maximum 10 students. These grinds are camera-on and interactive to give you the maximum benefit from the classes.

Maire is a highly creative bilingual teacher who inspires her students with a love of learning the language, enabling them to reach their full potential. She has been teaching German at higher level for over 30 years . A higher level German oral examiner for for almost 30 years, Maire is co-author of German textbooks for both the Leaving Certificate and Junior Certificate.

Attending her weekly grinds will give you the knowledge you need to approach your Leaving Cert German with clarity and confidence.
What will be
Covered in this Course
Grammar
Oral practice
Reading
Listening
Writing creatively and effectively
Sample letters and vocabulary lists
Work on past papers
Work on exam techniques
Live, interactive and exam-focused online classes to help you achieve your best grade possible.

Recorded classes: you will have access to the class recordings so you can replay the classes at your own pace, as often as you like.

High quality comprehensive notes.
Sign up for this course now!