Level

6th Year Higher Level

Duration

29 Weeks (1st week free)

Learning Mode

Live online

Day/Time

Mondays, 5:30 PM - 6:30 PM

Start Date

4th September 2023
€560 for full course.

Monthly or weekly payment available.
Please note: Fees are non-refundable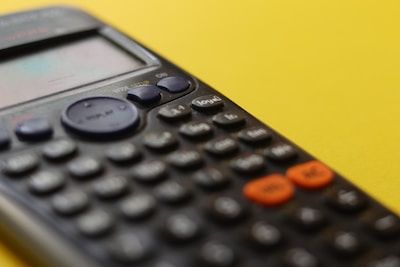 Sean Murphy
Whether you need help with Applied Maths as one of your school subjects or want to take it as an extra subject, Mr Murphy's grinds will help you! Many students, for a variety of reasons, take on an extra subject for Leaving Cert.
The Tuition Centre provides the opportunity for students to do this from the comfort of your own home. This subject is taught over 2 years, so if you are taking Applied Maths as an extra subject, you must sign up from 5th year (2022/23) in order to cover the course.

Sean has been teaching Maths, Physics and Applied Maths to Leaving Cert Honours level for the last 14 years. As chairman of the Cork/ Limerick branch of the IMTA he has organised MathsFest in Limerick and TEAM Maths Quizzes for Leaving Cert students.
Sean was a member of the subcommittee that worked on the submission to the NCCA on the new Applied Maths course that was examined for the first time in 2023.
What will be
Covered in this Course
All topics related to Applied Maths for Leaving certificate
Live, interactive and exam-focused online classes to help you achieve your best grade possible.

Recorded classes: you will have access to the class recordings so you can replay the classes at your own pace, as often as you like.

High quality comprehensive notes.
Sign up for this course now!