Leaving Cert Agricultural Science
Christmas Revision Course
Teacher

Lorraine Harrahill

Learning Mode

Live online

Days

Thursday 4th and Friday 5th January

Please note: Fees are non-refundable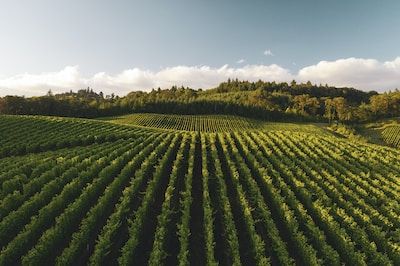 Lorraine Harrahill
Lorraine is an extremely enthusiastic teacher whose teaching encourages active learning and inquiry-based experiences so as to evoke pupil interest and create opportunities for critical thought.

Lorraine holds a first class honours degree in Biology, Physics and Agricultural Science from the University of Limerick. She has been teaching Leaving Certificate Ag Science and Biology for over 7 years.
What will be
Covered in this Course
4th Jan:
Tips on the project.
Experiment review.
This will encompass exploring experimental aspects of the course and will look at mastering variables, making a hypothesis and predictions. All of this will feed into tips on becoming best prepared for writing up your project.
5th Jan:
Focus on numeracy within Agricultural Science. This is an area where students often lose marks.
Focus on drawing the graphs that are needed for each section.
This class aims to interlink different sections of the course to show how they can come up in the exam.
Live, interactive and exam-focused online course to help you achieve your best grade possible.

Recorded course: you will have access to the course recordings so you can replay them at your own pace, as often as you like.

High quality comprehensive notes.
Sign up for this course now!