If we stopped and asked one hundred students how many days they have left before they have to sit their summer exams, we reckon that the vast majority would over-estimate how much time they have left for studying and revision.

But here's the thing – if you're still not sure whether you need to sign up for Online Junior Cycle Maths Grinds, would it help focus your concentration if we told you that you only have till June 9th if you happen to be sitting Junior Cycle Maths.

And if you'll excuse the dreadful pun, this is not very far away when you do the maths. So here's the question you need to ask yourself. As you read this blog in February, with just four months or so left till exam time, do you think you're in a really good position – or could you do with the extra boost Junior Cycle Maths Grinds?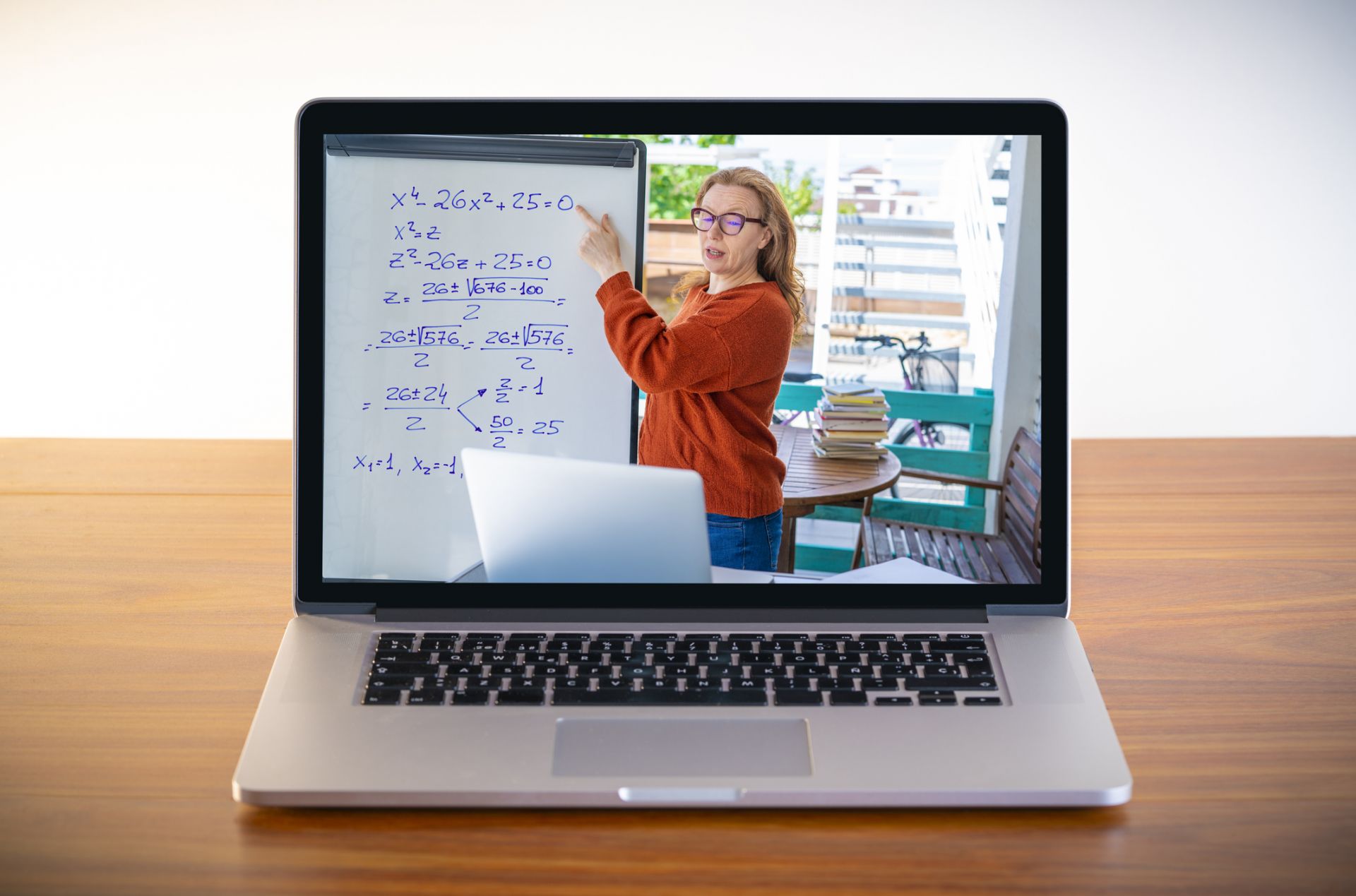 This calls for an honest conversation with yourself, and should probably also include your current teacher. Between you, it's likely that you'll be able to come up with an informed opinion as to whether or not you need
Junior Cycle Maths Grinds
. And if the outcome is that you do need some support, then there's still enough time to sign up with the Tuition Centre.
You should also be considering the importance of maths as a subject. Often, it's not just a subject in itself, but the bedrock of future academic studies. You may also need a basic level of proficiency for a number of careers in industry.

So if you decide that maths is one of your more important subjects, then you're getting closer and closer to deciding on Junior Cycle Maths Grinds as the best way forward.

And if it happens to be an absolute 'must pass' subject, then it's even more important that you get all the support you need, which can obviously include Online Junior Cycle Maths Grinds.


The option to go online for your tuition is really important. You know yourself how busy life can be – not just with studies but also with extra-curricular activities and socialising. The online option for your Online Leaving Cert Maths Grinds or Junior Cycle Maths Grinds means that you can choose to turn up for the live classes, giving you the opportunity to interact with your tutor, or perhaps dip in and out of your studies by taking advantage of the recorded classes.


This makes real sense for thousands of students each year, providing them with the flexibility to have. A life outside of studies – but without minimising the importance of those studies. It's yet another reason to opt for Junior Cycle Maths Grinds.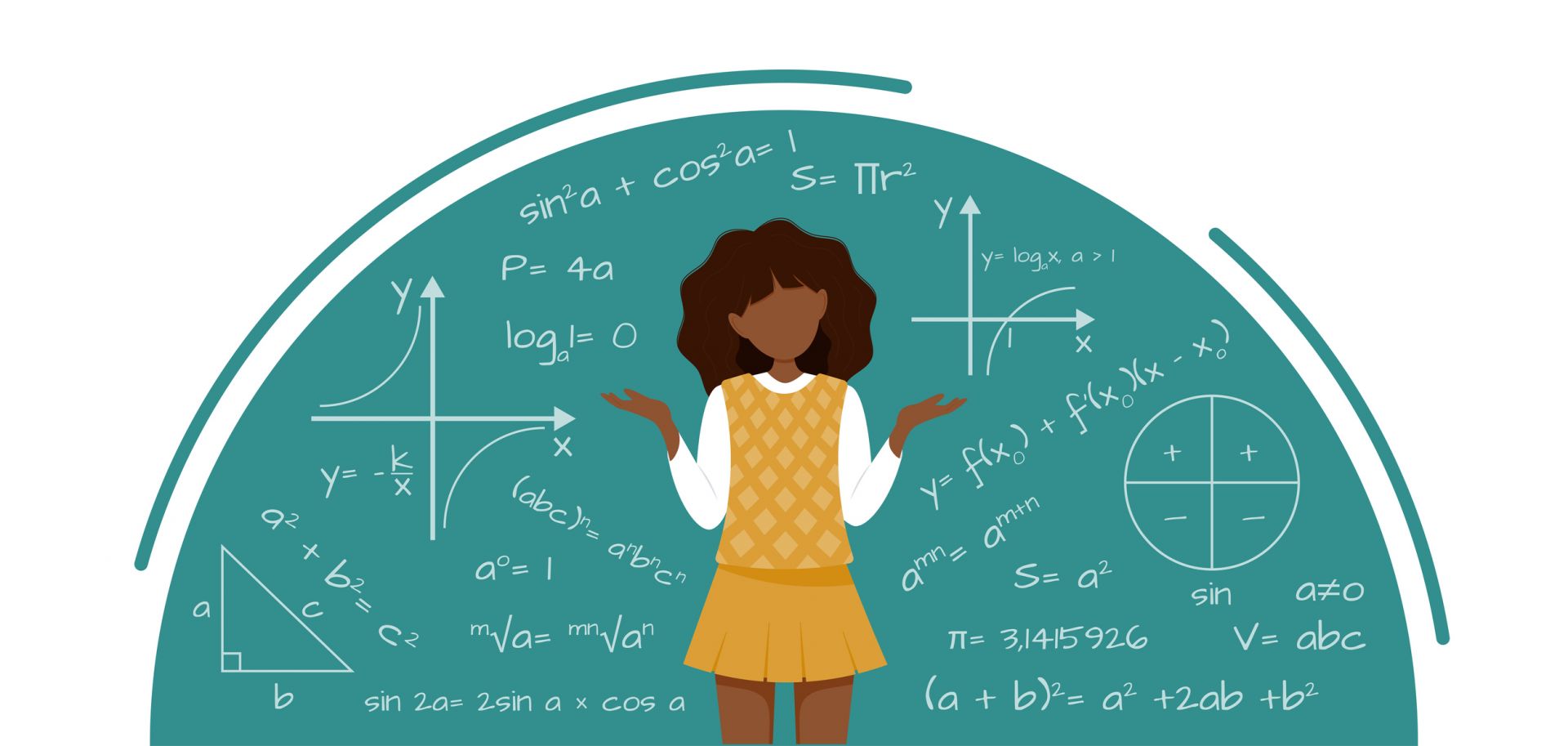 Often, it's a simple question of bandwidth. Are there enough hours in the week to allow you get through everything you want to achieve – both academically and personally? If not, then something has to give and often this involves allocating a number of your precious hours to dedicate them to Online Junior Cycle Maths Grinds.
Another benefit of this type of studying is that you don't find yourself having to study at the same pace as the best or the worst student in your class. You'll be working at a pace that's unique to you, and can take things as quickly or as slowly as you're capable of. This is why so many of our students opt for Junior Cycle Maths Grinds at the Tuition Centre.
But overall, the biggest single consideration to take into account is time. Is there enough of it between now and June 9th to get yourself into a position where you're confident sitting down to your exams. And remember that we always tend to be at our best when we're confident.
If you feel you're good to go, then we wish you every success with your exams, but if you're a little apprehensive about your exam prospects, we'd be delighted to welcome you on board at the Tuition Centre.